Bethlehem Indoor Flea Market
37 Thomson Road  Bethlehem, CT, 06751  |  (203) 948-6066
Open Friday: 12:00pm – 5:00pm | Saturday & Sunday: 9:00am – 5:00pm
Our two favorite pets stopped by for a visit.
Check Out This Hidden Gem in Bethlehem!
Check out our video on WFSB 3 Better Connecticut
The Bethlehem Indoor Flea Market, located in scenic, Bethlehem, CT, is a family owned business, offering an array of merchandise at amazing prices. Open year round, we pride ourselves on having one of the largest selection of products at the lowest prices around. There are no admission or parking fees. It's the best spot for great deals on used furniture, clothing, electronics, jewelry, and dishes.  We stock everything-and we mean EVERYTHING! From children's toys and books, to automobiles and refridgerators, if you're looking for it, chances are we have it! Stop by and see for yourself!
Join Our Weekly News Letter
---
By submitting this form, you are consenting to receive marketing emails from: Bethlehem Indoor Flea Market. You can revoke your consent to receive emails at any time by using the SafeUnsubscribe® link, found at the bottom of every email.
Emails are serviced by Constant Contact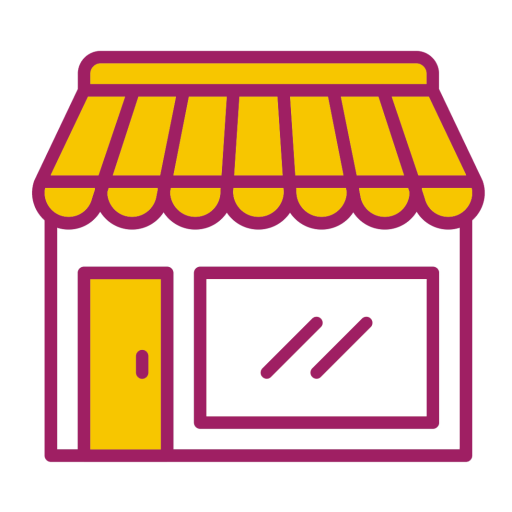 Bethlehem Indoor Flea Market
Visit Us:
37 Thomson Road
Bethlehem, CT, 06751
Weekly Hours:
Friday: 12 pm - 5 pm
Saturday & Sunday: 9 am - 5 pm